#php #js #python #swift #kotlin #bitrix #bitrix24 #cordova
ANDREW ZAHALSKI
I'M INDEPENDENT DEVELOPER
I have been making browser and mobile games, mobile apps, chat bots, web sites.
View Projects
logic puzzles
Magnetic Blocks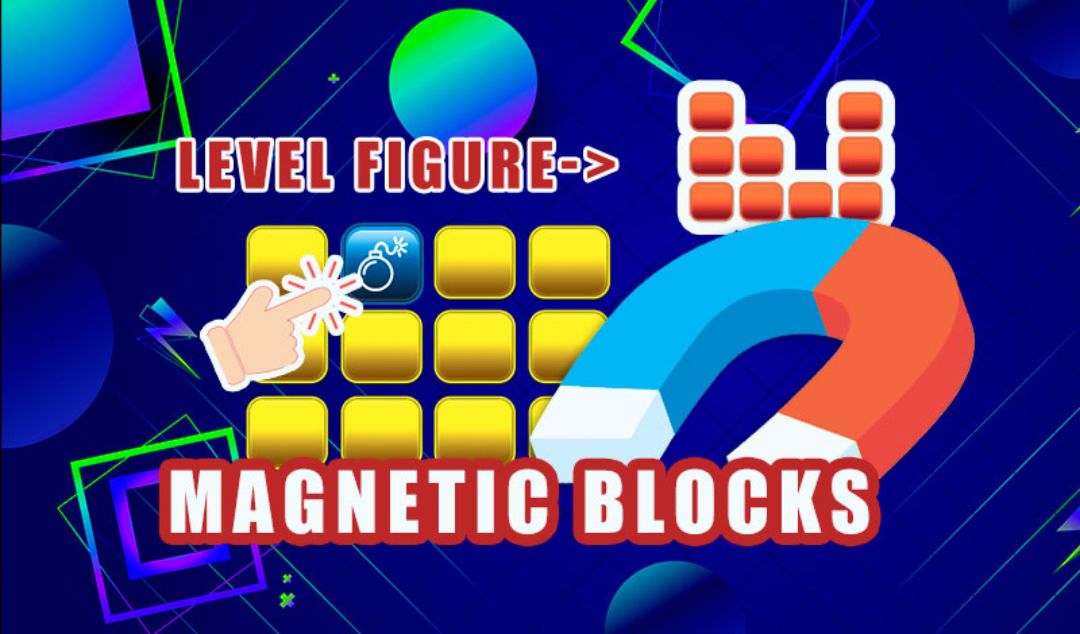 training application
Chess Problems
Chess puzzles, chess tactics of various levels of difficulty. Solve puzzles by improving your chess skills.

Platforms:
Google Play App Store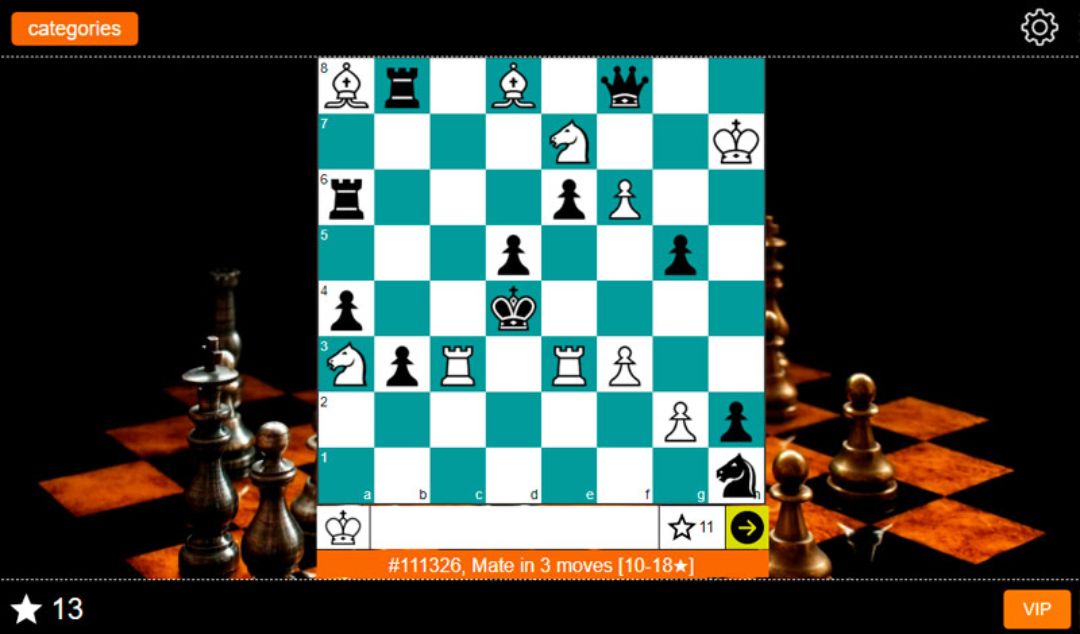 © 2021 All rights reserved.